I downloaded the software and am very excitedly developing my first GWB model!

– Robert Hansen, Exigo3, South Africa
The Geochemist's Workbench® 2021 is the latest in a series of GWB upgrades dating back to 1991. Subsequent to GWB12, the GWB is distributed by subscription and features are added continuously.
You won't want to miss out on the must-have new features in GWB 2021. Best yet, your upgrade comes with a free kickoff period!
Release history
GWB 2021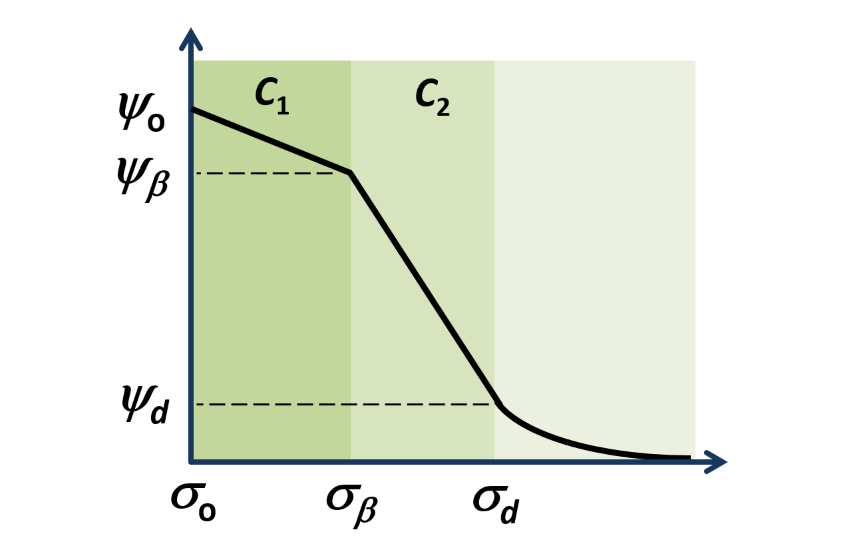 Your subscription adds features continuously!
GWB12
New in GWB12:
GWB11
New in GWB11:
Any number of boundary and injection fluids
Arbitrary inlet and well pumping intervals
Recirculation wells
Quick video output to compact frame images
Chain together kinetic reaction paths
Robust pickup command
Expanded set of transient and heterogeneous properties
Graph transient variables against time
Cutoff feature for compute-intensive simulations
Cleaner, sleeker GUI
Electrical conductivity by USGS and APHA methods
Multiple Stiff, Schoeller, Radial, Bar, and Pie plots on a page
Configurable Stiff, Schoeller, and Radial diagrams
Concentration as protonated, deprotonated species (e.g., H2S, HS-, S2-)
Allow duplicate names of species, minerals, and gases
Set working directory once for all GWB apps
GWB10
New in GWB10:
Transport by mobile colloids
Dashboard puts all your tools in one place
Graphical editor for thermo and surface data
Undo-redo in GSS spreadsheets
Spherical and axisymmetric coordinates
Transient medium and fluid properties
Turbo-scripting speeds rate law evaluation
Optimized native 64 bit version
Windows 8 friendly
GWB9
New in GWB9:
Crisp new GUI – Fast, logical, and intuitive
Drag and drop files, analyses, and results
Plugs in to your software
New kinetics: complexation, sorption, gas transfer
Bidentate and polydentate sorption reactions
Show TDS as circles of varying radius in Piper, other plots
Set line colors individually on x-y plots
Powerful unit converter
More medium properties are heterogeneous
Automatic software updates
GWB8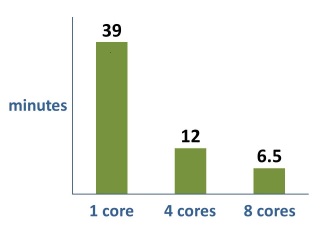 New in GWB8:
GWB7
New in GWB7:
More reaction kinetics, including catalysis, inhibition
Expanded surface chemistry; Freundlich isotherms
Edit graphics with mouse; hovering shows x-y values
Smart cut-and-paste
Support for Vista
GWB6
New in GWB6:
Adaptive gridding
Flexible boundary conditions
Import flow fields, Modflow models
More options for medium heterogeneity
Windows versions supported

We currently support GWB 2021 and GWB12 on Windows 10, 8.1, and 8.