I was very impressed with the GWB Fate and Transport course in Johannesburg. It was well presented and very informative. I would recommend the course to any of my peers. Thank you, Brian and Craig!

– Altus Huisamen, Geo Pollution Technologies, Pretoria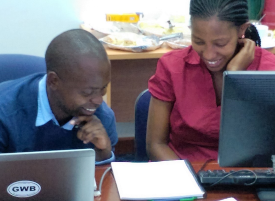 Due to global conditions, all on-site training in 2020 has been cancelled and we are not scheduling future training courses at this time.
/*php if ($index < $length) echo $testimonial_block[$index++]; */?>
/*php if ($index < $length) echo $testimonial_block[$index++]; */?>